Royalty is something one gets by birth and isn't a goal one can achieve. Living in an opulent place is something we have always dreamt of but this dream is far out of reach for many of us. Modern Victorian Interior Design makes it possible to recapture the beauty of this Victorian era and its charm. No doubt, we need to harmoniously complement the décor with technological advancement but still, Victorian interior design helps in infusing life and character to the place.
While the Victorian era and 19th-century era may have passed but the class and elegance it gives still remain intact and we are here to take you to the charm that Modern Victorian Interior Design brings.
History of Victorian Design
The Victorian Design era was named after Queen Victoria's reign ranging from 1837 until 1901. The décor style of this period is full of regal characteristics and the addition of some really grand features to the place. The queen used to be a huge lover of the said features and gave inspiration to the interiors to add statement pieces to the décor asking this style a Victorian Interior design style.
The Victorian Interior Design style is all about sophistication and luxury. It is characterized by fancy upholstery, ornate mirrors, and an extravagant chandelier. In this contemporary and modern décor style era, the modern Victorian style survived the test of time and still remains opulent and classic. Today also, many people like to give their homes a classic and refined look by opting for modern Victorian interior design. Are you one of them? If yes, we have some fresh modern Victorian interior design ideas rounded up for you. Check it out!
Modern Victorian Interior Design Ideas
Include Artifacts and Crafts
While we cannot curate the artifacts and crafts they used to make back in the 1980s, we can still include some really great pieces of art or handmade craft pieces to make the place more upholstered and unique. The addition of modern handmade décor pieces will make your place one of its kind while all you have to do is to distance from mass-produced items and give each and every piece a personal touch.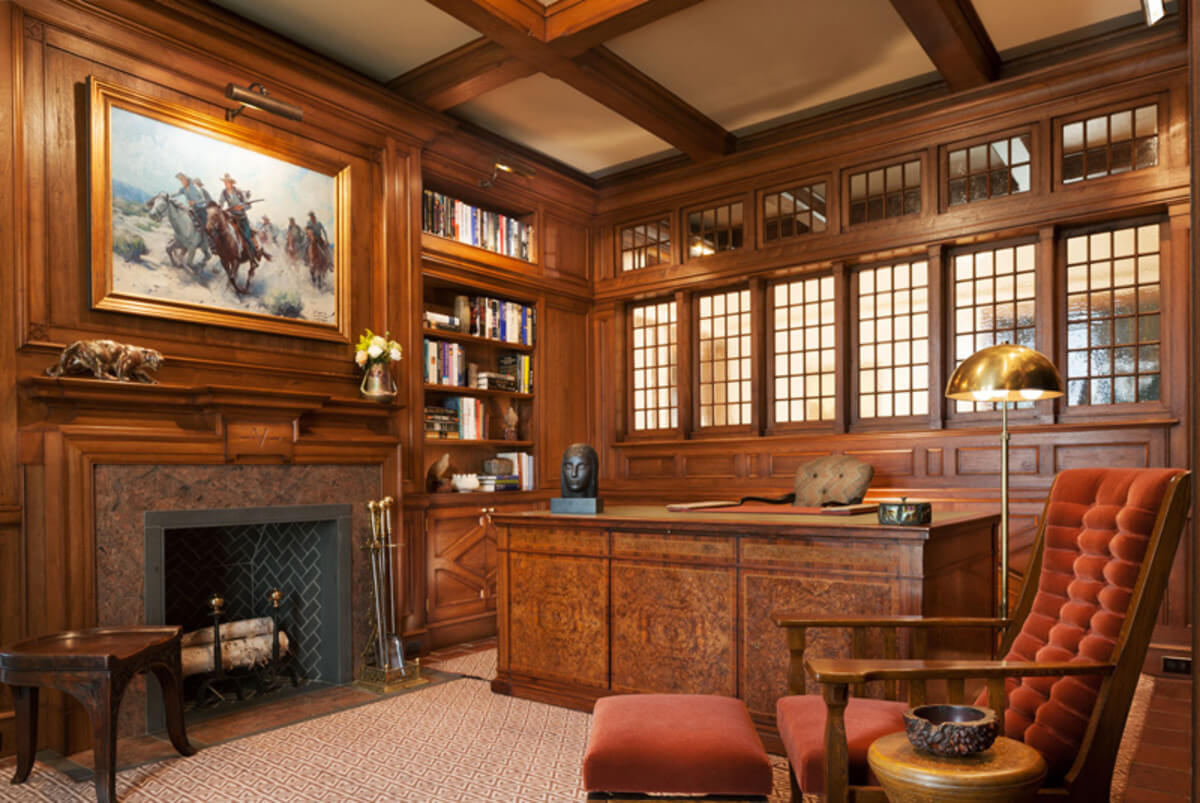 Focus on Fabrics
The Victorians were big on expensive and heavy fabrics. They were very particular about the printing, weaving, dying, and especially about the FEEL of the fabric. Although, going with this style doesn't mean the addition of gold and glittery hues with the bold and overly dramatic realm. Invest in luxurious drapery and fabrics, textured curtains, and flowing table cloth with some dramatic textures. This can instantly make the place look chic, expensive, and luxurious without much effort.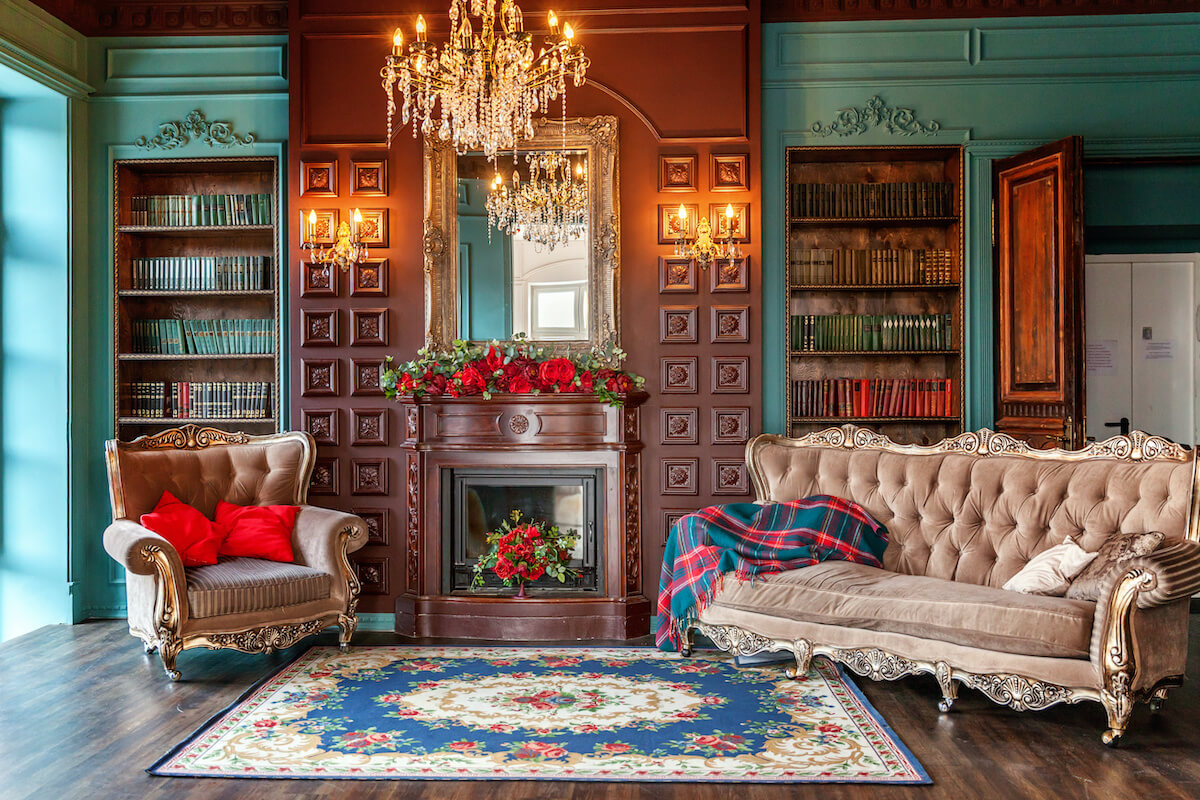 Get a Simple Collection
Showcasing their antique collection was one of the favorite hobbies of royals. Give your place a Modern-Victorian feel by showcasing your collection whether it is your family heirloom, your handmade creativity, or your personal collection of handpicked antiques. Create a gallery of yours and turn clutter into a stylish decorative feature. Show off your personal style with tasteful expression and welcoming space by opting for this Victorian Interior design idea.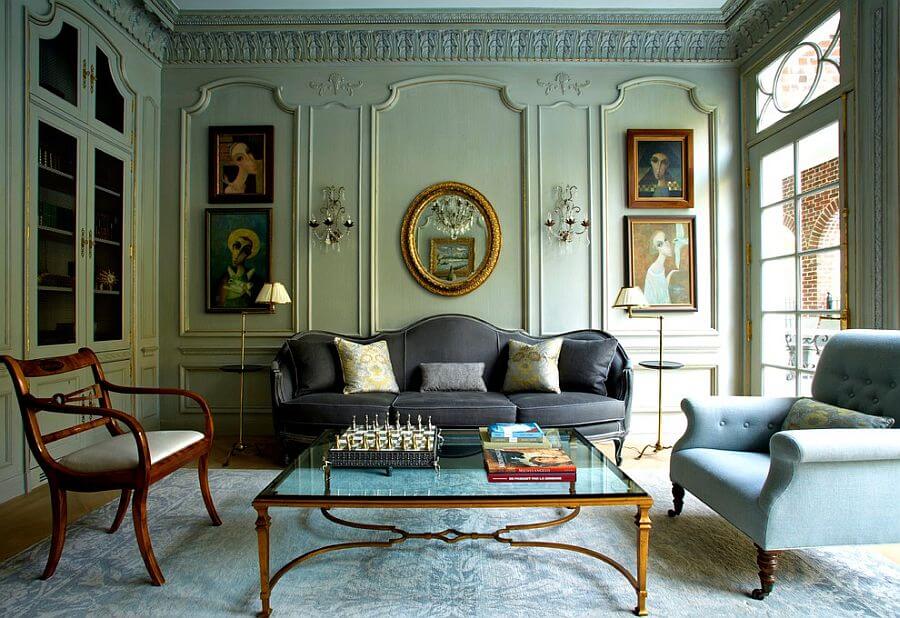 Dramatic Walls
Walls are an integral part of the interior as they can make or break the look of the whole place. The fixtures complement the overall surroundings and one mistake in the walls can break the whole mood of the place. Make the surroundings dramatic by incorporating huge wallpapers with dramatic prints and textures. The use of Never-ending Victorian walls gives the illusion of length to the place making stylish period homes look vibrant and stand out.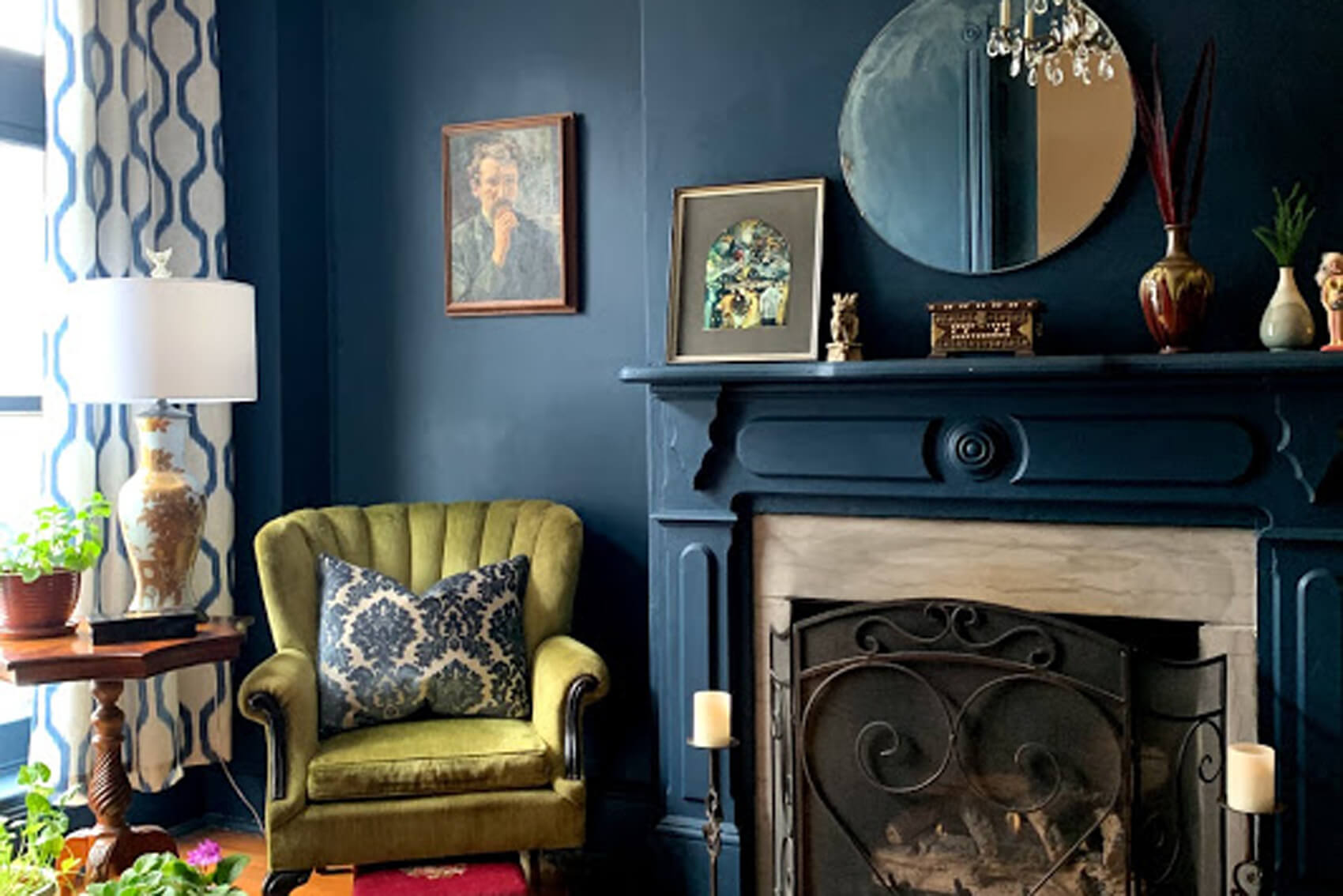 Go for bold colors
One of the most important features of Victorian decorating is a careful selection of colors whether it is bold or neutral to set the whole mood of the room. The most popular colors in this era include mauve, burgundy, dark green, red, and pink. Use these colors to accent walls in the modern Victorian style and pair these bold hues with neutral décor. Also, using these bold colors with a floral backdrop or wallpaper can take you back to the 180s real quick.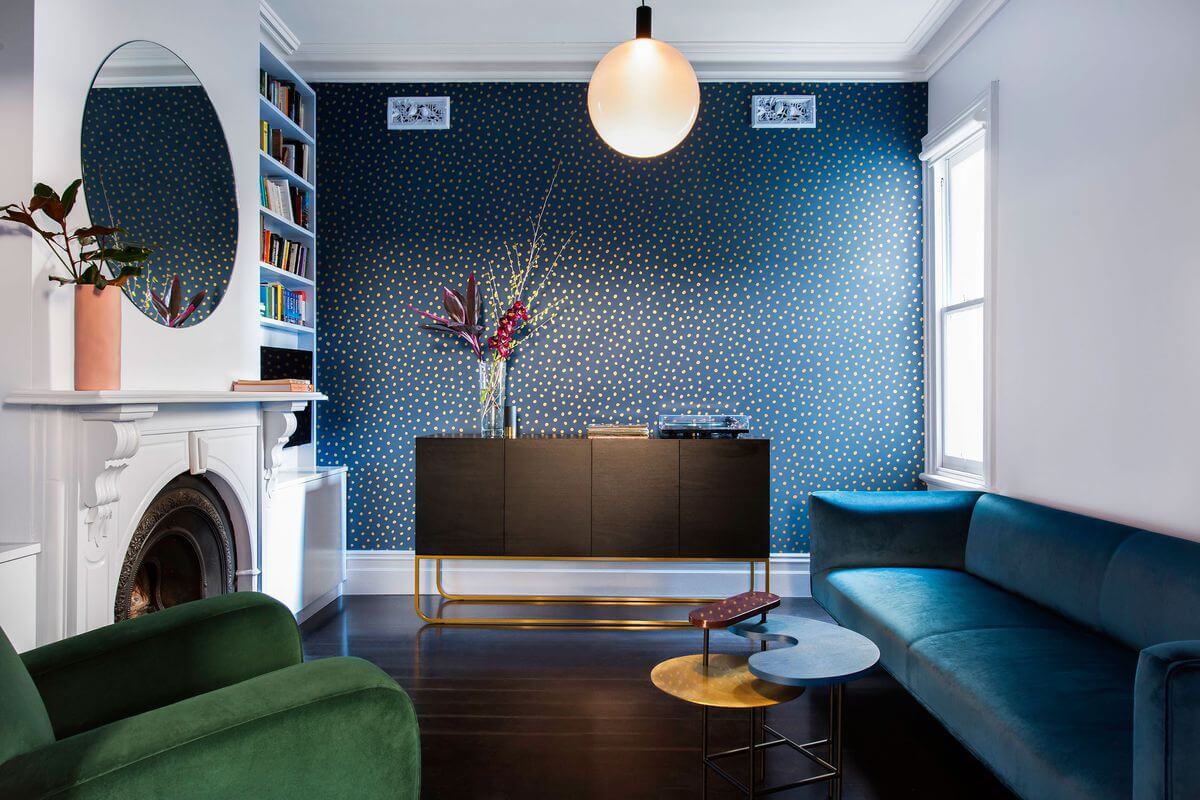 Personalized Library
The 1800s brought a revolution to the interior décor and it was at this time, personalized libraries became widely popular and considered good for improving general people's standard of living, health, and education. Libraries were considered to be a sign of royalty and gave upper-class status. Place a tufted velvet chair in your library and enjoy the royal times.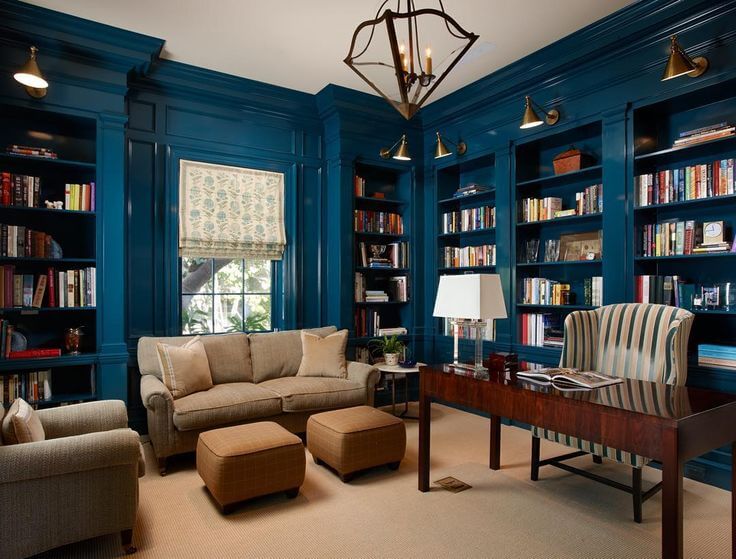 Pronounced flooring
Flooring can instantly change a regular and simple place into a royal and classic-looking place. As timeless hardwood floors and Victorian design go hand in hand, installing hardwood floors or giving your flooring a dramatic look by adding bold accents with classic colors like black and white. Certain areas like bathrooms, hallways, and kitchens in Victorian homes also used to have tiles with bold patterns rather than wooden flooring.  You can also install dramatic and eye-catching carpets or rugs on the floor to give a modern look to the Victorian-style home.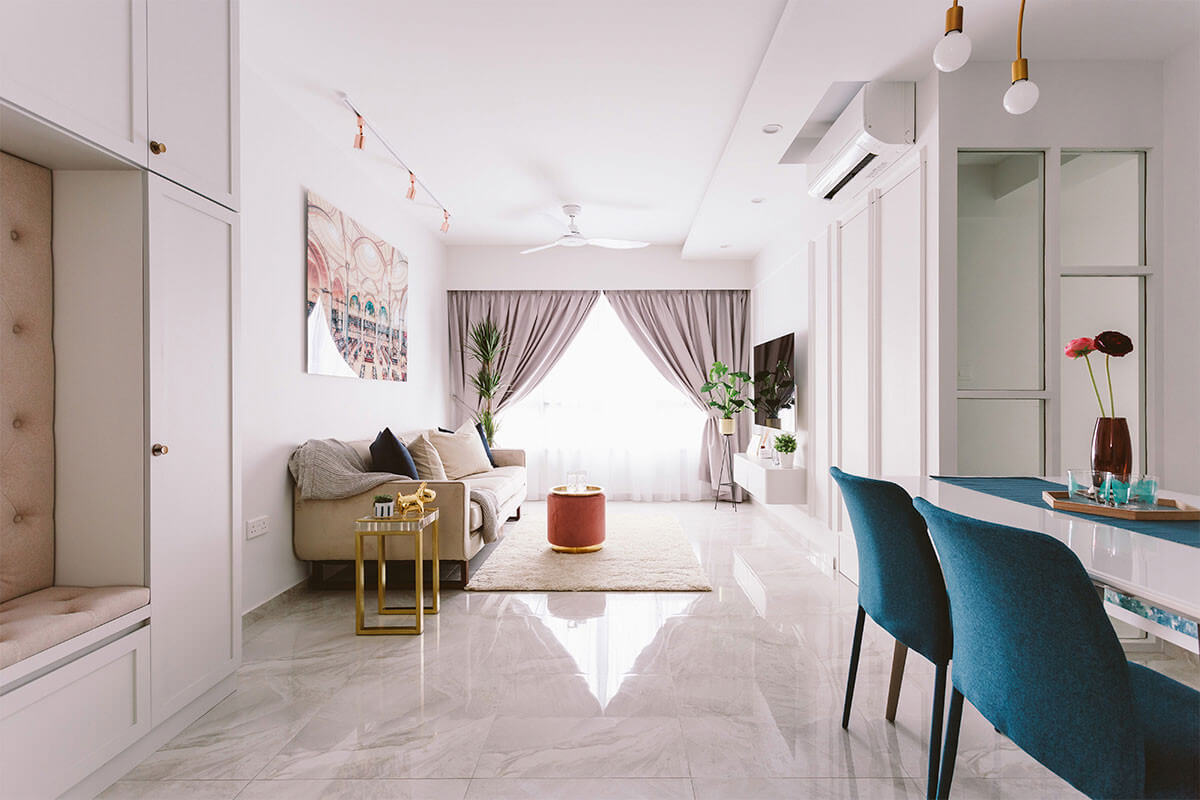 Wooden Touch
Giving wooden touch to your furnishing doesn't only mean making your fixtures out of wood. It means adding hints of Victorian elegance by incorporating carved in details into the deep wooden finishes. Give a modern Victorian makeover to your place by adding glasses and fixtures with dramatic details, adding accessories like large-scale artwork on wooden and dramatic flooring. Modern and Victorian can go hand in hand by adding wooden details along with the use of metal and marble by keeping every other thing modern.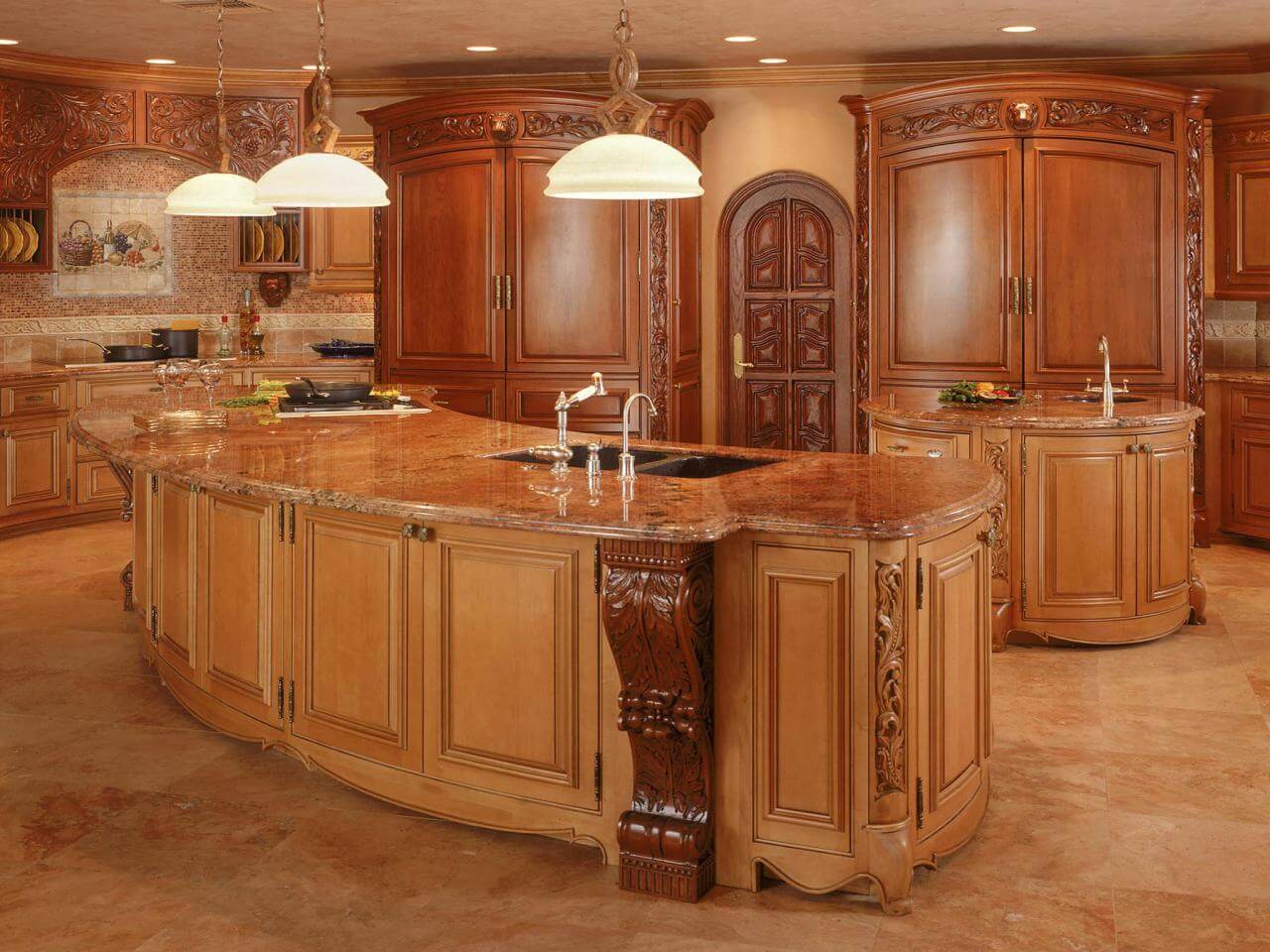 Chandeliers and Glass Surfaces
An Intricate design and over-the-top additions are some most definite features of the Victorian style. A typical Victorian house tour will take you to find stained glass panels, mirrors, and sophisticated chandeliers everywhere. This can help you to brighten up the house and reflect light in all places. The Chandeliers feature countless lighting options and can alone bring the ultimate Victorian glow to the place. An infusion of glass décor pieces can bring a subtle touch of Victorian aesthetics to the place.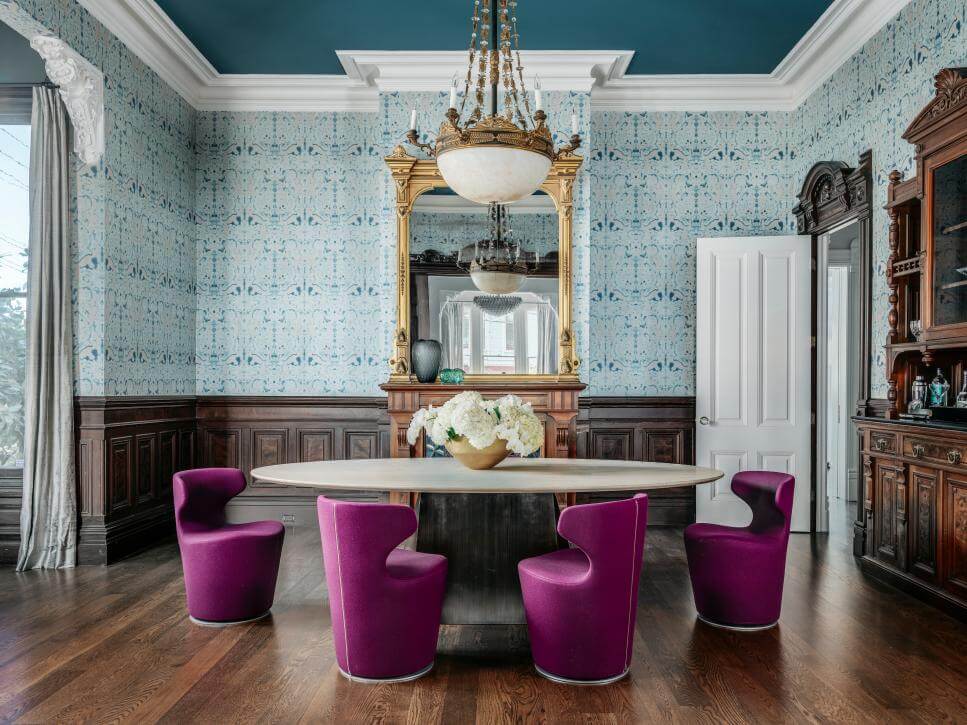 Correct Window Treatments
Window treatments are important to give a modern Victorian home a classic makeover as dramatic, long, and thick windows in basic colors bring royalty to the place. Pair these long windows with the right kind of textiles and liens with double-layered upholstery to add texture to the whole design scheme. Try to be creative with windows and sides without being too obvious about displaying your wealth but at the same time also being smart with the display.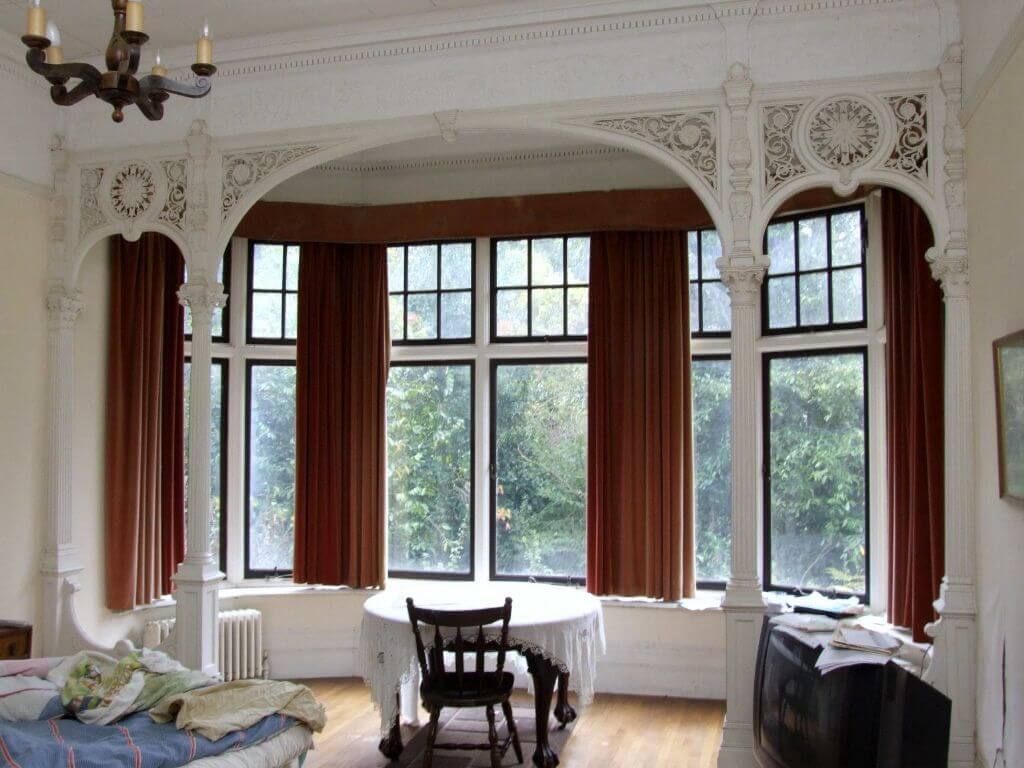 Incorporate Living things
In the Victorian era, adding living things to the place such as plants and flowers was considered to be a sign of people being close to nature and also as a sign of good omen. Add scattered vases with stems and flowers across all the rooms. Try adding some exquisite plantations such as Hydrangeas, Magnolias, orchids, Juliet roses, and other such varieties. If you own a balcony, you have a bonus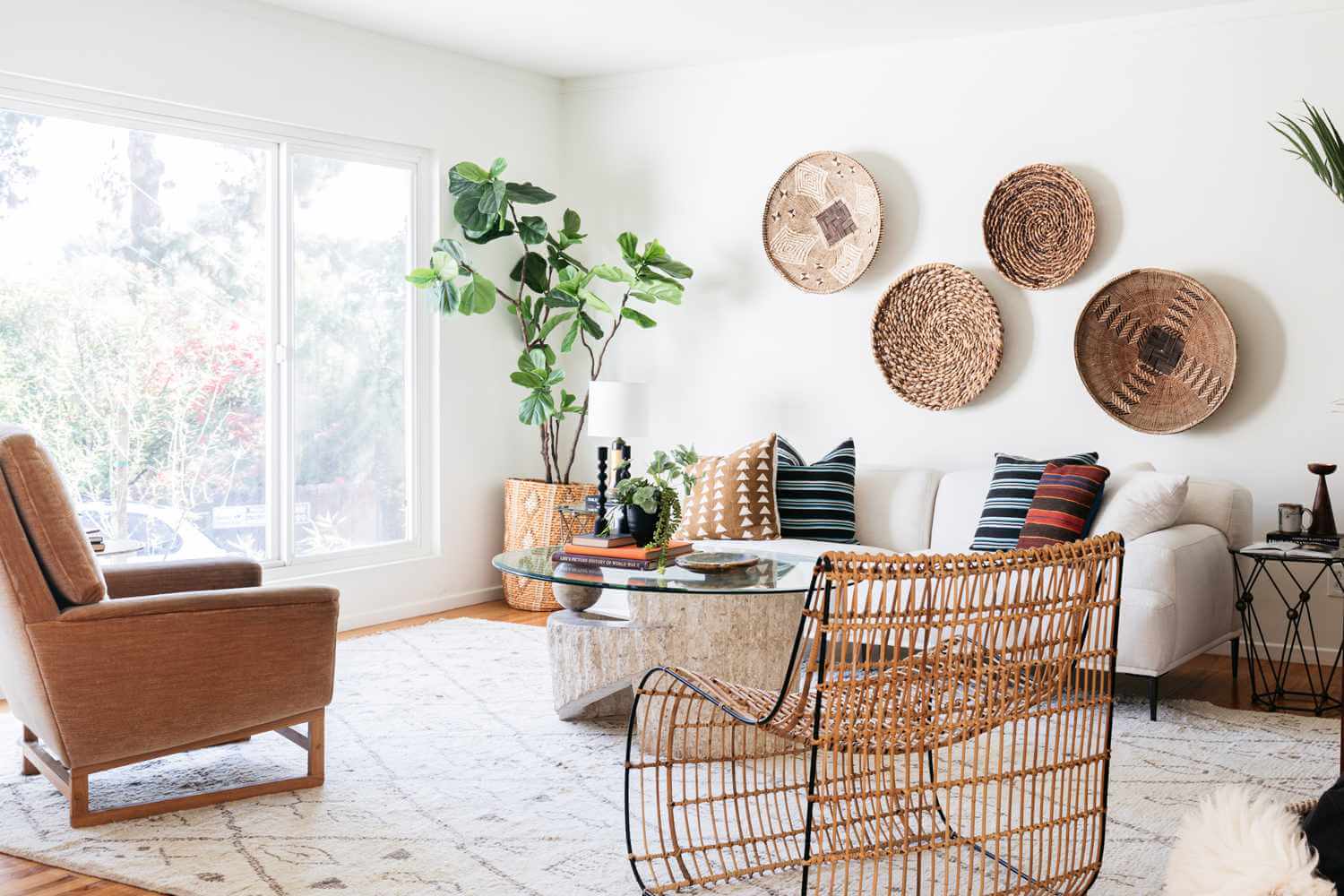 Make fireplace a Feature
If you are going neutral with the décor, the best way to create a focal point in your living room is by adding a modern Victorian Fireplace. This will easily upgrade the simple modern décor to a Victorian flair with just a simple addition. Pair this Victorian-style fireplace with some stunning timeless décor and see the magic it brings to the living room.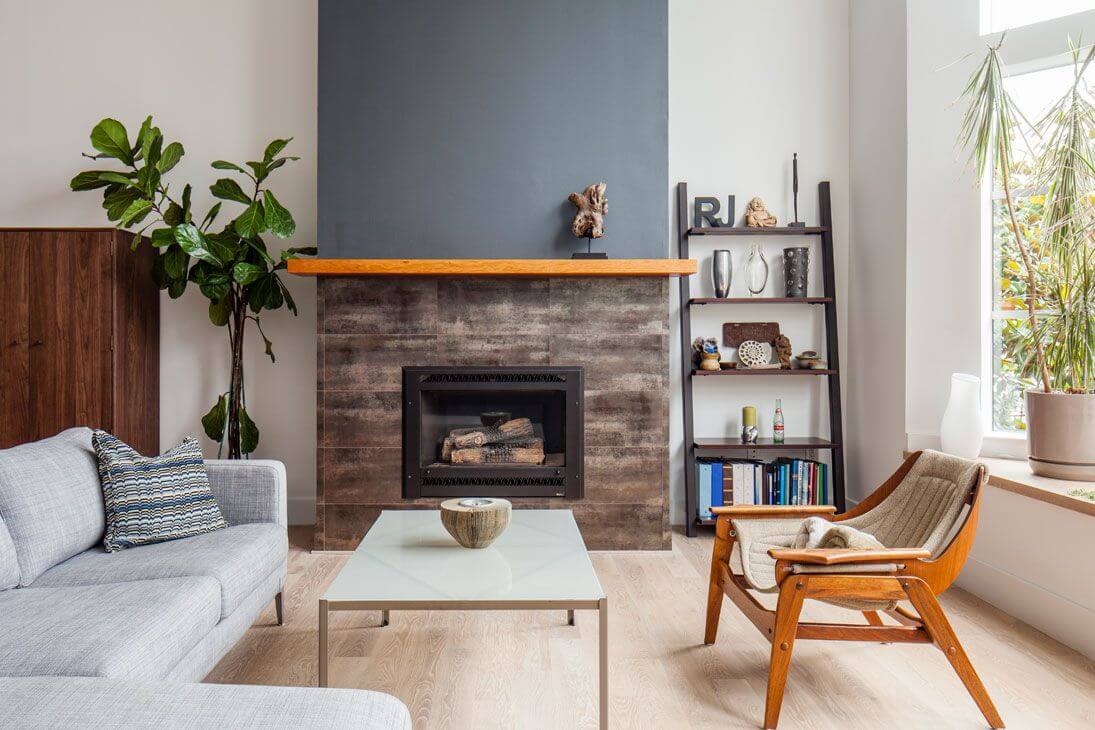 Detailed Furnishings
If you love to keep things muted and simple, you may find this Victorian furniture a bit excessive. But if you like to take things a bit far, get this Victorian-styled furniture that is mainly focused on elegant details with exuberant ornamentation. Add features such as tufting, vibrant colors, pleating, and, fringing to the seating and see the difference yourself.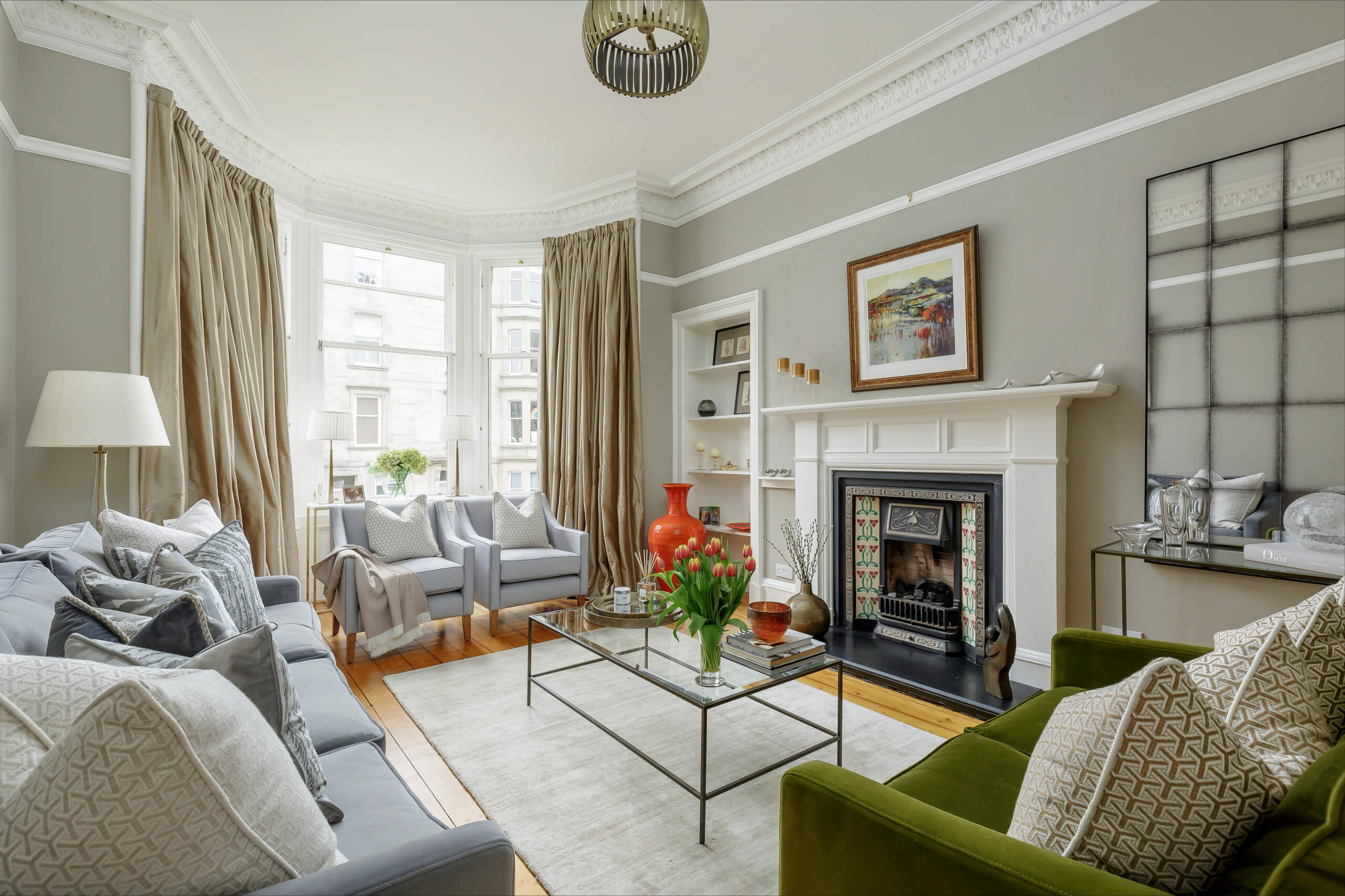 Do you think that our modern Victorian interior design ideas are excessive? Just take a look at Queen Victoria's room in her palace. It is all things classy with Victorian-style aesthetics and a perfect combination of minimalist style. This style can help you showcase your personal style with each element being significant and meaningful.